'59 Chevy Impala 632ci Big Block – 1200hp+ Start-up & Burnout!!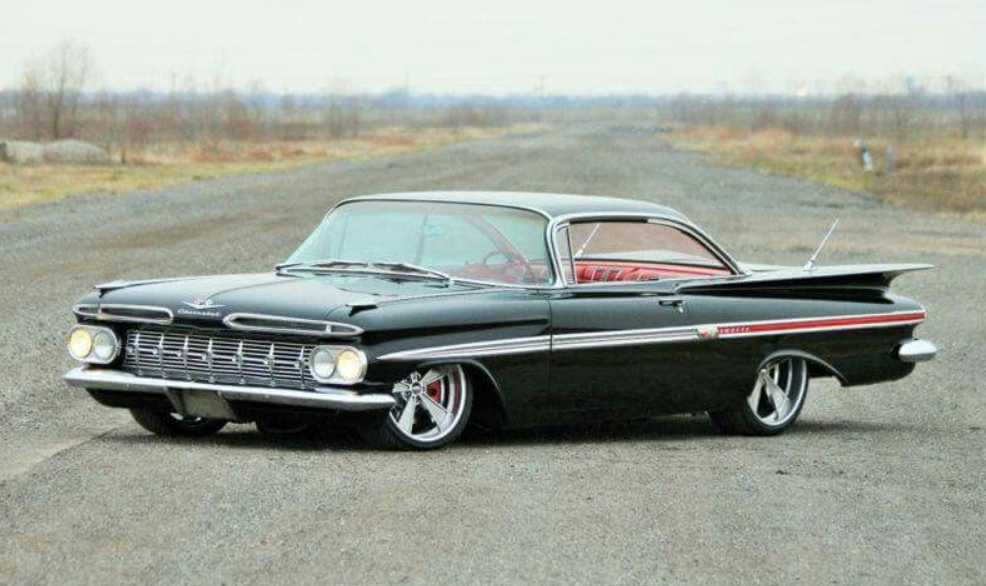 This might sound strange but this vehicle is not from Usa it actually comes from Sweden, a state which apparently adores American muscle cars.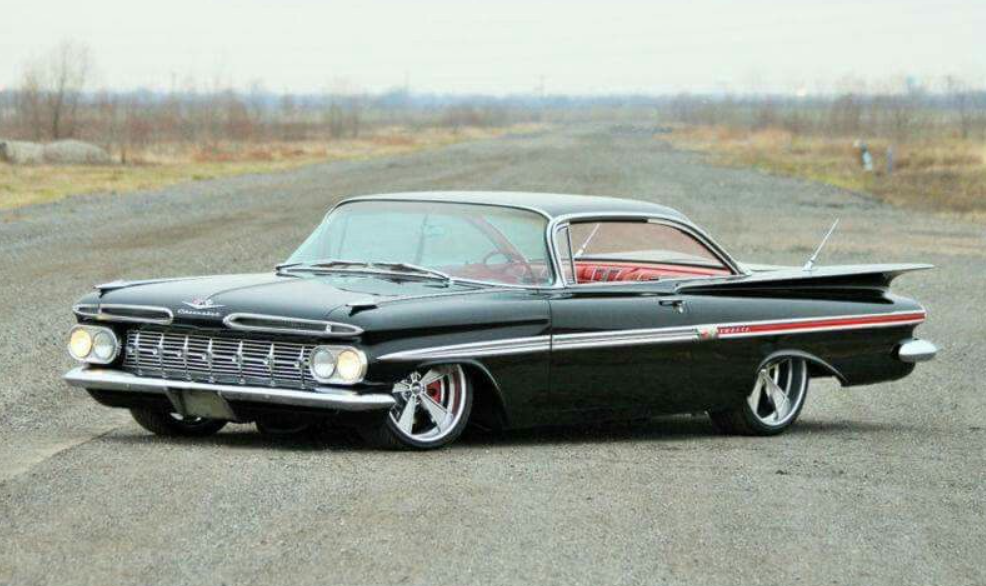 They adore this kind of cars so much that they maintain and build hundreds of them and they actually drive them all the time.
The one we are talking about today is a Chevy Impala with a huge 632 ci Big Block which apparently pushes out incredible 1200 horsepower and we are about to hear them in action.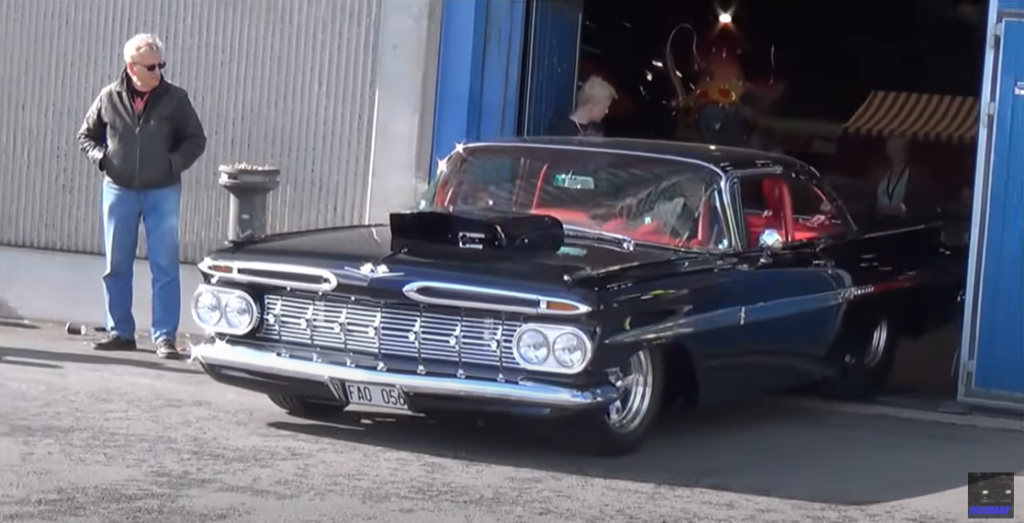 The car looks awesome and has an even better sound and apparently Swedes know a lot when it comes to building American muscle cars, but know nothing about a proper burnout.
With that insane amount of horsepower we expected a massive smoking burnout but it looked terrible instead.
Source: Youtube/Fileeraus