1st Start 1972 Z-28 Camaro 496 stroker 8-71 Weiand Supercharger!!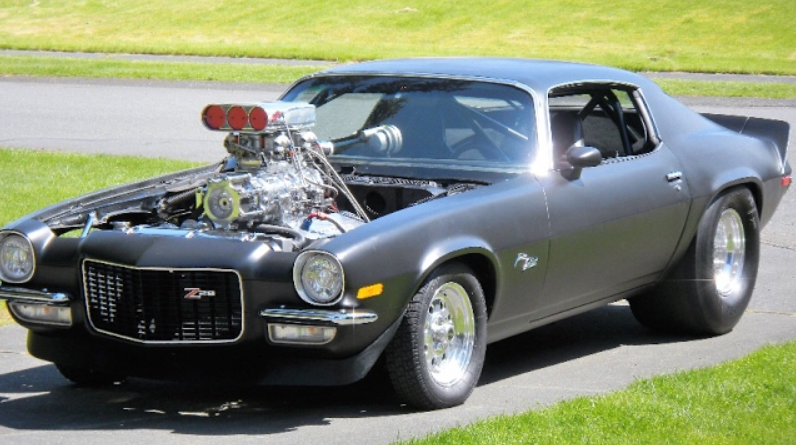 A lot of us know our way around an engine and we can do some minor work around our car as well, but building one is not something that most of us will attempt for different reasons.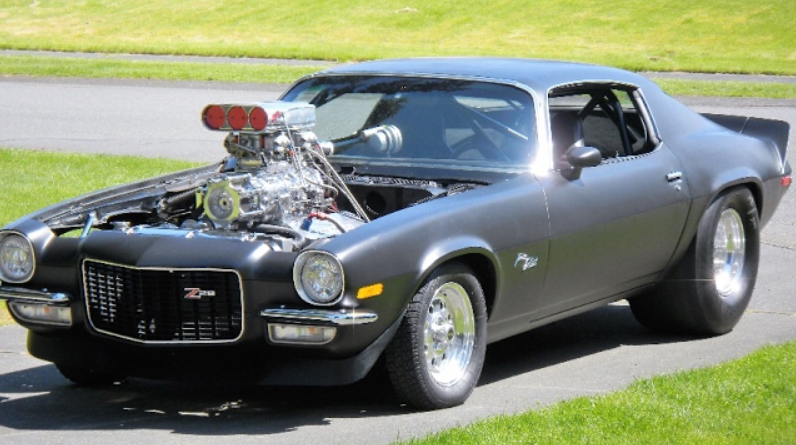 So when we see guys doing stuff like this we admire them greatly and appreciate their devotion and sacrifice, because we know how much time they have spent wrenching away and hammering things down into submission.
In today's project we have an awesome 1972 Z-28 Camarothat is powered by a 496 Stroker engine that breathes through an 8-71 Weiand Supercharger which provides huge amounts of air for that beautiful engine.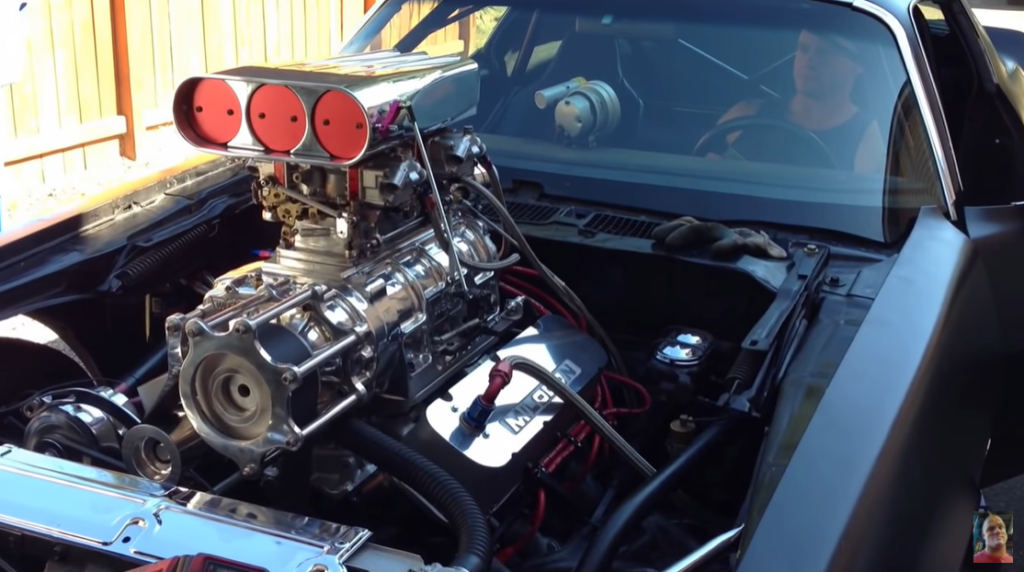 This shared video is the actual first start of the engine after the build so we could only imagine what a great deal it is for this guy to finally hear that deep throaty gurgle from that 496.
Share your thoughts with us.
Source: Youtube/TweekerDan1984