Beauty 427 Big Block 1968 Chevy Corvette Build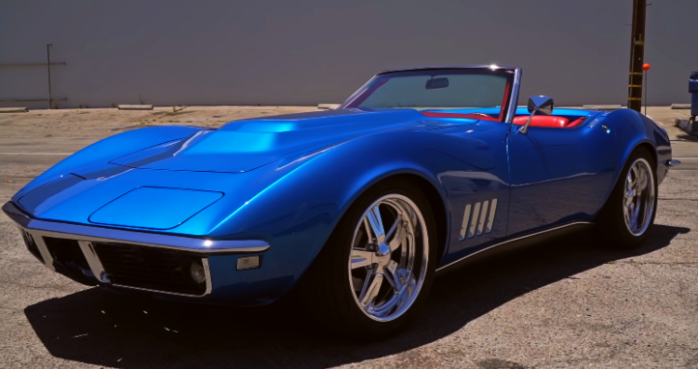 Jeff's family has had this 1968 Corvette for over 25 years.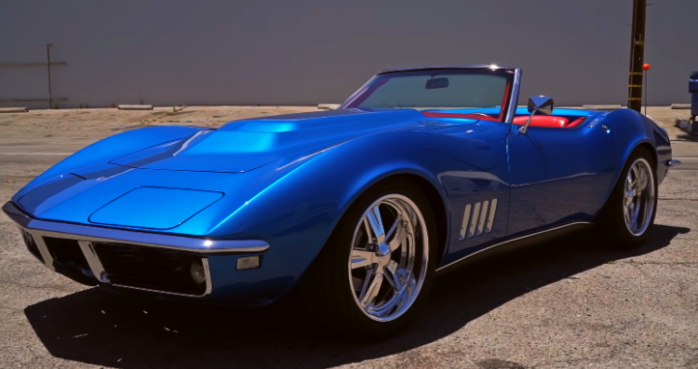 The car was purchased for his mom originally but she didn't like it so the dad took the vehicle to a shop for a resto job. Years later the Vette was still completely disassembled, but Jeff really wanted to put the Chevy back on the road where it belongs, so he bought it from his Dad.
The awesome paint and body work Jeff did in his own garage, it was a very brave decision to put a Red interior in a Blue 1968 Corvette, and under the hood things are just as impressive.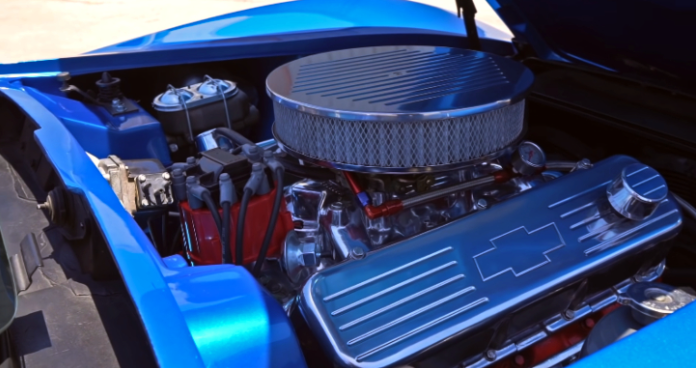 Beautifully detailed date coded Big Block 427 Chevy V8 engine dynoed at over 500 horsepower controlled by M22 4-speed transmission and 3.70 geared rear, this definitely is a great build.
Check the shared video and see more of this awesome vehicle.
Source: Youtube/AutotopiaLA