Survivor 1967 Chevelle SS396 L78 Barn Find Found Hiding In a Small Midwestern Garage!!!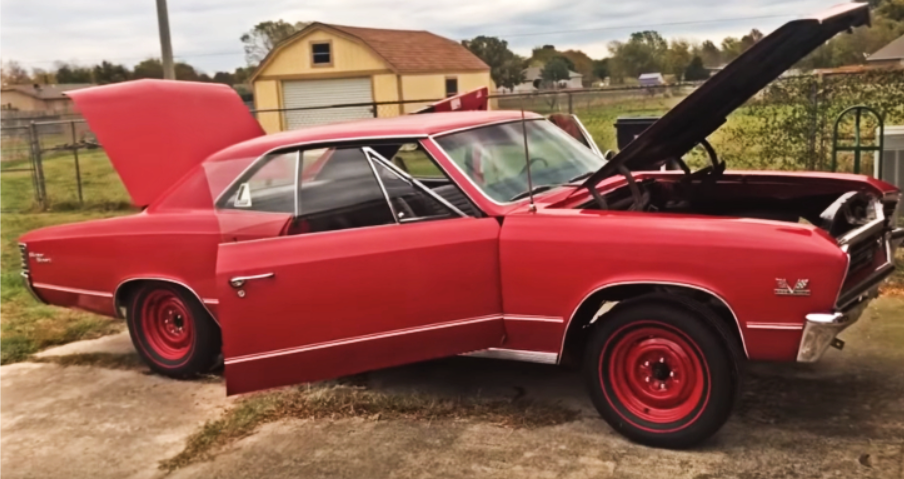 Epic Barn Find 1967 Chevy Chevelle SS Survivor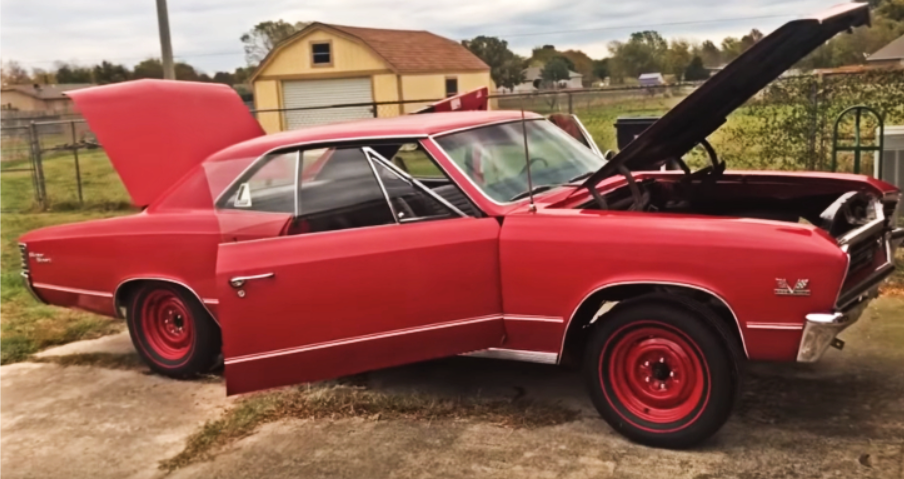 The 1967 Chevy Chevelle SS was drag raced in the late 60's and early 70's and then hidden away in a small Midwest garage and it has been sitting there for almost 45 years.
With the original Bolero Red paint and interior in unbelievably well preserved condition this muscle car is definitely one of the most epic barn finds we have ever come across.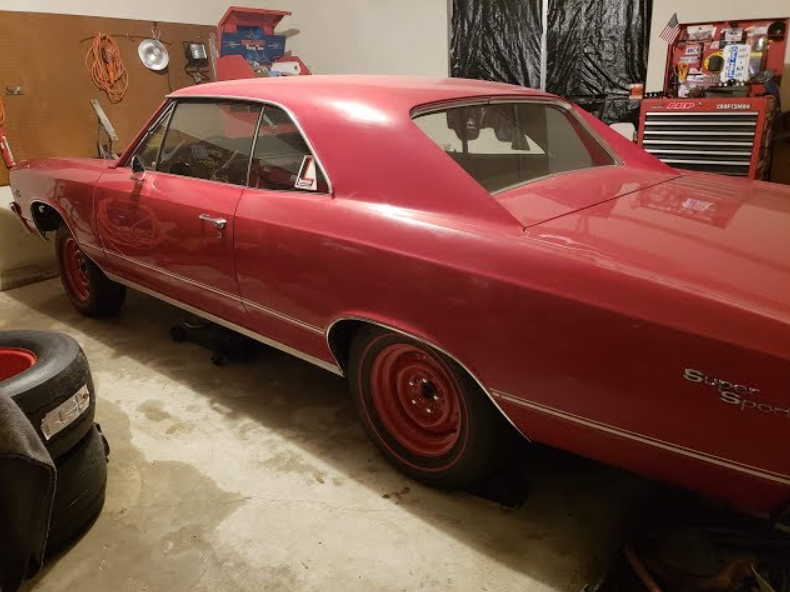 Well documented and one of only 612 Chevy Chevelle SS396 L78 cars produced in 1967 she is truly a unicorn.
Source: Youtube/Patrick Glenn Nichols Musclecar Barn Finds