Monster 8-Second 1968 Pontiac Firebird Street Car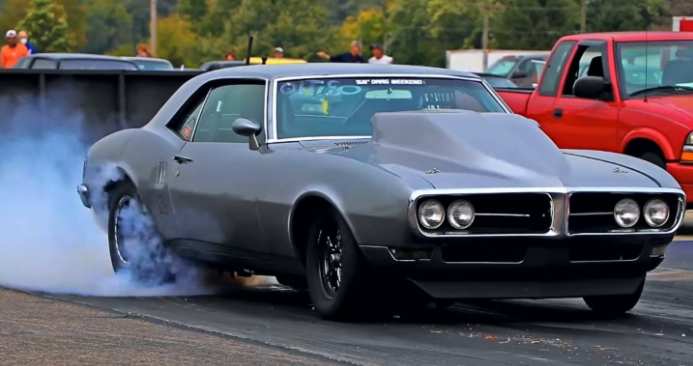 Not every gearhead has the time to attend Hot Rod Drag Week, Nathan Shaw of "One Guys Garage"so a group of friends decided to have their own event by traveling 3 states and racing on 3 tracks during the weekend.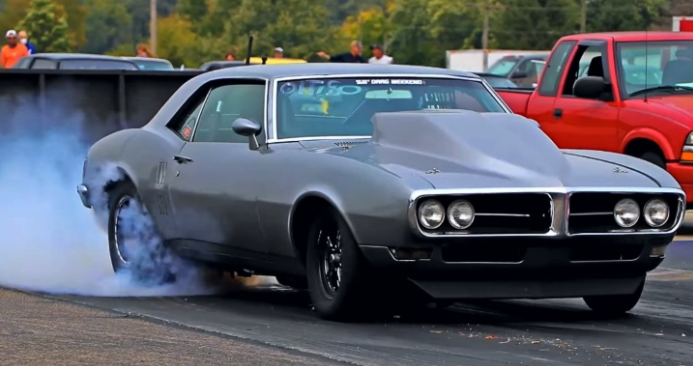 They went to Byron Dragway, where James Hrovat filmed Randy Belehar pulling a couple of awesome 1/4 mile hits with his wicked 1968 Pontiac Firebird. He ran 9.42 at 153mph on the test pass, and after putting the Nitrous in use the 511 cubic inch powered 1968 Firebird scored 8.62 at 155mph.
Not bad at all for a street car, am I right? Tell us what do you think?
The below video shows the drag racing at Byron.
Source: Youtube/RACE YOUR RIDE