Nice 1970 Ford Torino Cobra 429 Drag Pack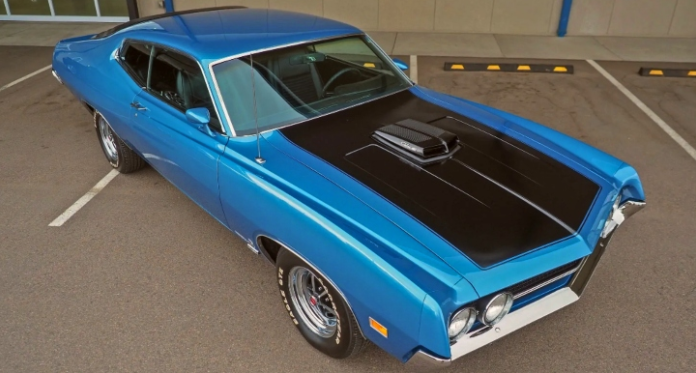 Spoken in general the 1970 Ford Torino Cobra isn't particularly popular, it is a true legend within the old school muscle car enthusiasts.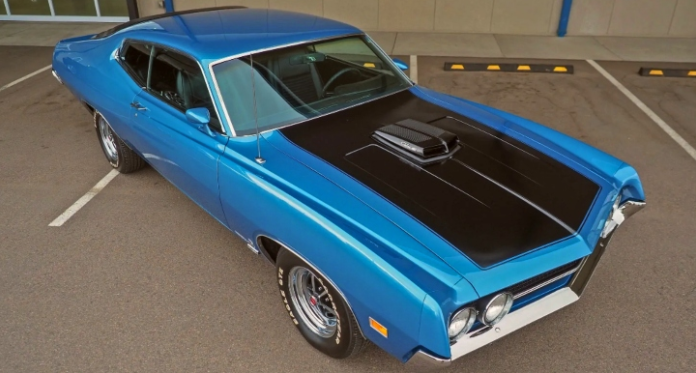 The featured vehicle has a very cool factory appearance all the way around including few performance upgrades like gear vendors overdrive unit, disc brakes on all four corners, new headers and Holley carb.
While the 1970 Ford Torino Cobra already came with plenty of goodies, whoever purchased this car back in the day ticked the Drag Pack option, which is the best $155 you could spend, possibly in all of Detroit, for 1970.
Check the shared video below and see more of it if you like.
Source: Youtube/Cars Remember When Auto Sales